Click to View Our Calendar
AUGUST / 2017




Contacting The Perrysburg Symphony Orchestra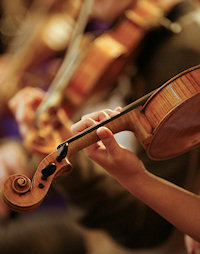 The Perrysburg Symphony Orchestra can be reached in a variety of ways. Please feel free to reach out to us with your thoughtful comments, as we'd love to hear from you!

Mailing Address:
Perrysburg Symphony Orchestra
P.O. Box 575
Perrysburg, Ohio 43552

Personnel Manager:
Bogdan Berindean, bodo20b@gmail.com.

Librarian: Ed Marks.

General Inquiries:
Carol Shepard, lnshepard@msn.com.